7/04/2008 09:11:00 AM
Nik M. Zubaidi
Finally, the Jumbo Trail's cheque had arrived.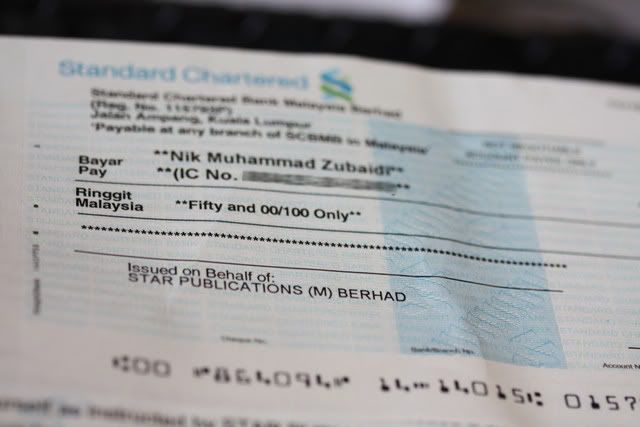 the RM50 picture..



anyone wanna get my treat? leave comment in 1 hour..

okay. 1 hour had passed.


ps: actually i was thinking to change to wordpress, but i dont have any money yet to buy those custom css..so, still have to wait..anyone wanna sponsor me?