8/18/2008 02:59:00 PM
Nik M. Zubaidi
actually, this is my first time playing this Devil May Cry(DMC) series..just wanna try and i found that this game is really interesting when it come to the fighting scene..the game kinda confusing. i actually cant find the where to go and just explore the map. noob gamers..the game is easily played by using game pad..using keyboard is a bit hard since u have to push a lot of keys..haha..anyway, few screen shots for u guys..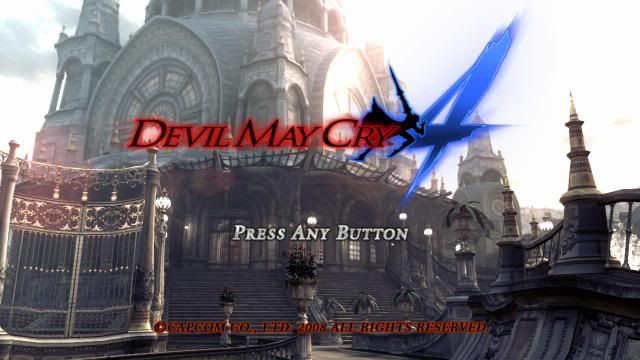 start up screen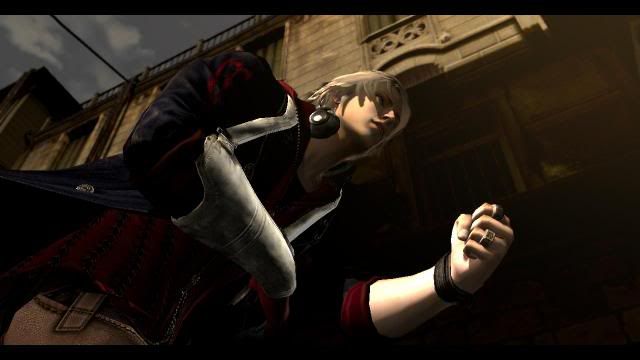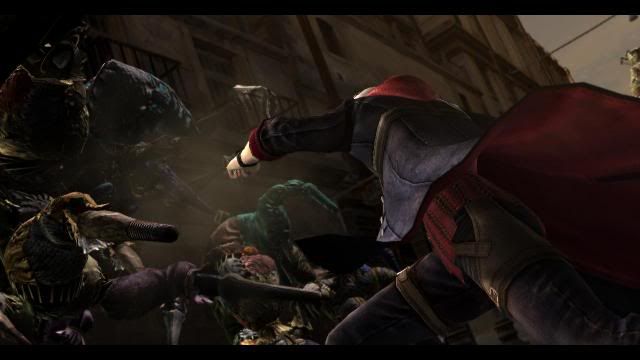 die..haha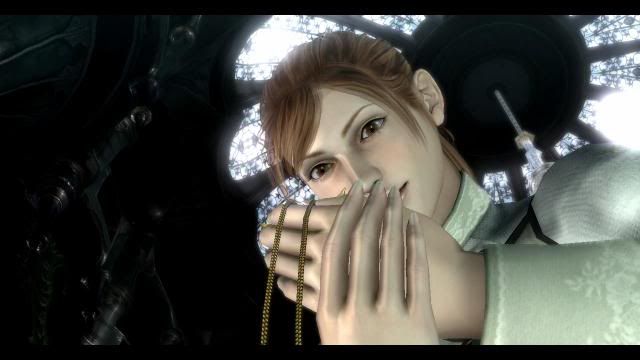 wooot~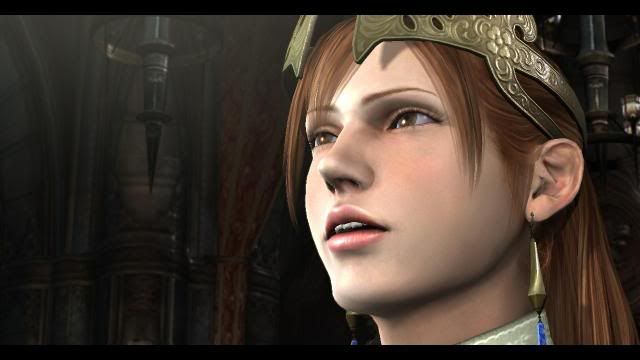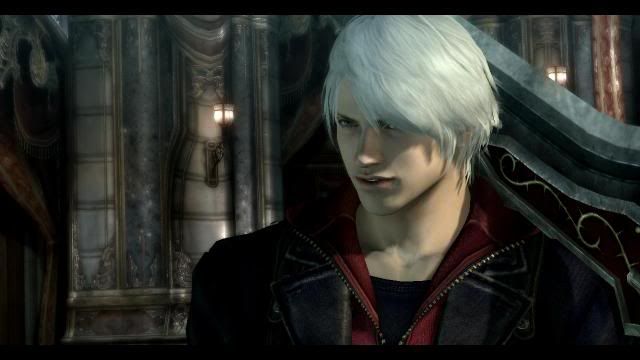 woosh~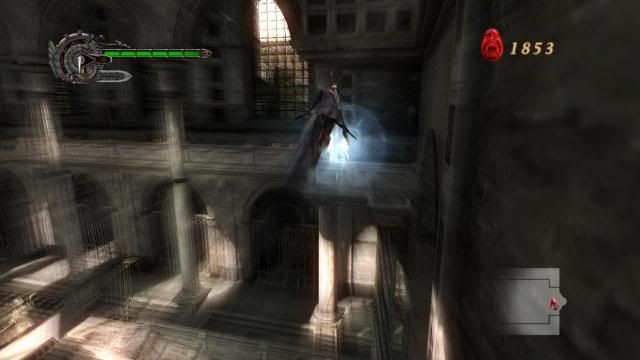 the graphics is good
the sound also good
game play a bit confusing(for 1st time player like me) hee

let finish this game..hee~

Full review : gamespot

image are all from me..do not copy..