5/26/2008 12:46:00 PM
Nik M. Zubaidi
A very busy weekend for last week..attend my cousin wedding make me really tired..later i'll upload the wedding picture..

after a whole weekend at raub, yesterday(sunday) we(me, sis, cousin, dad) went to lowyat plaza and spent there 3 hours searching for this..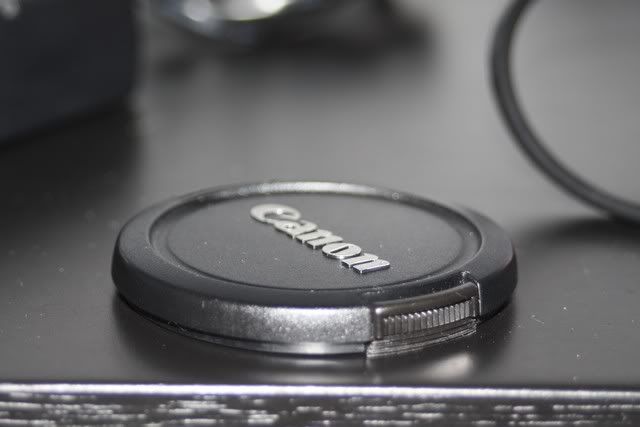 no..not the lens cover..

i mean this!!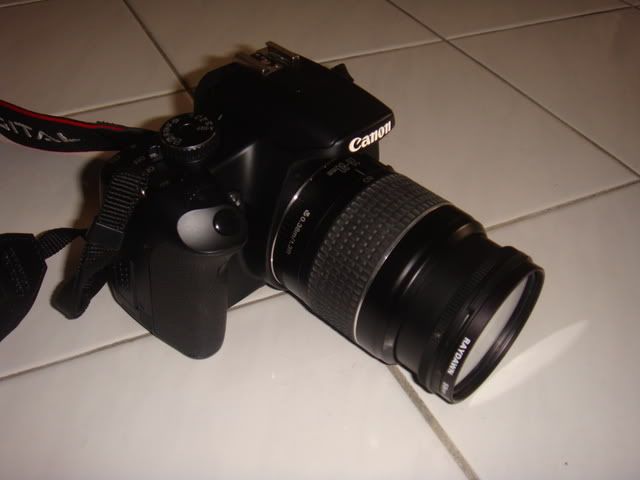 new Body..old lens..


yeah...NEW CANON EOS 450D..I dunno my dad bought this for himself or me..haha..at least our family had a good camera replacing this old slr..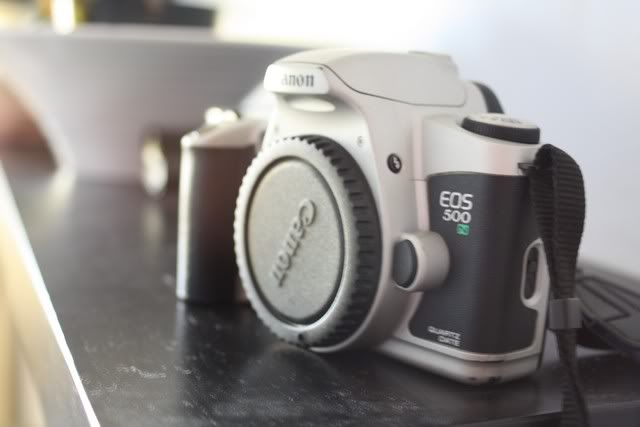 I'm not a good photographer and i dont know how to take picture..Comment and critics are welcome..




model to be~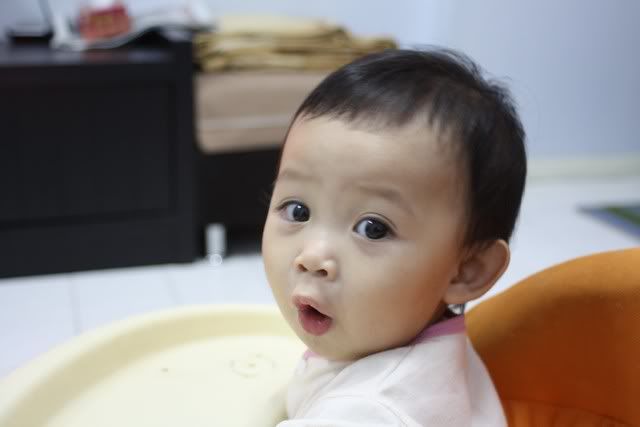 wooh..new camera aa uncle..?



over exposed.?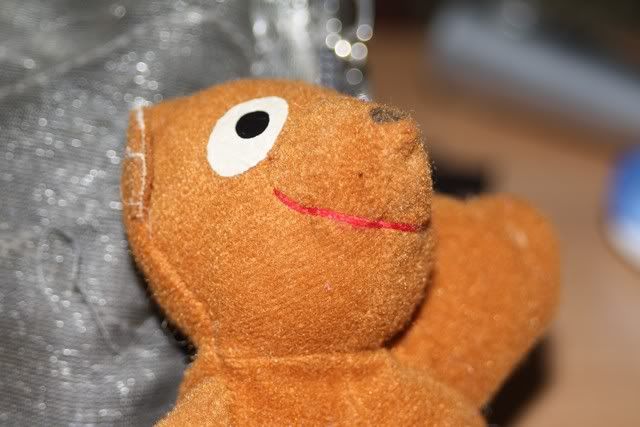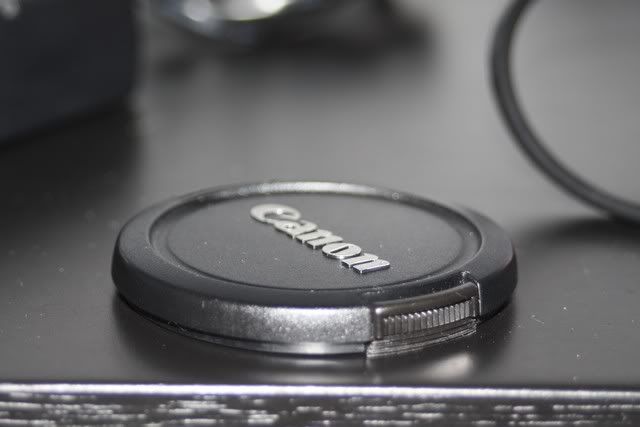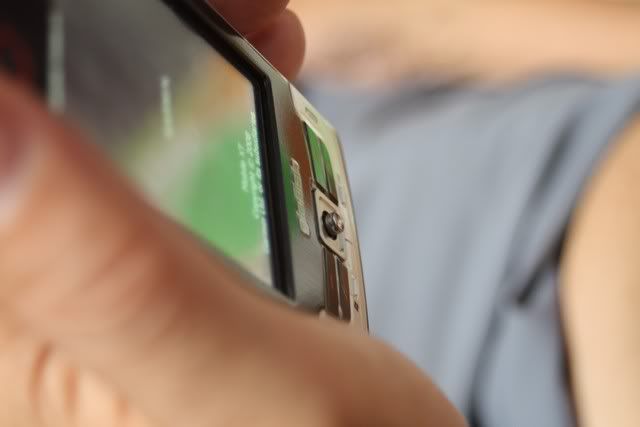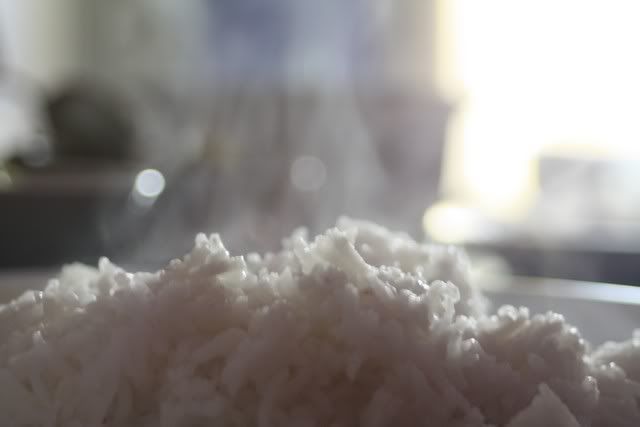 Lunch~

ps: taken using those old slr lens..not enough funds for new lens.. :D