5/14/2008 05:41:00 PM
Nik M. Zubaidi , Posted in
Cars

"huh..? wut..? expo..?..wut is dat..?"

it is not an expo actually..i dunno the real event name..but it is related to like pertandingan kemahiran by proton..correct me if i'm wrong..

okay..time for the massive picture..let the picture tell u everything~


the day event..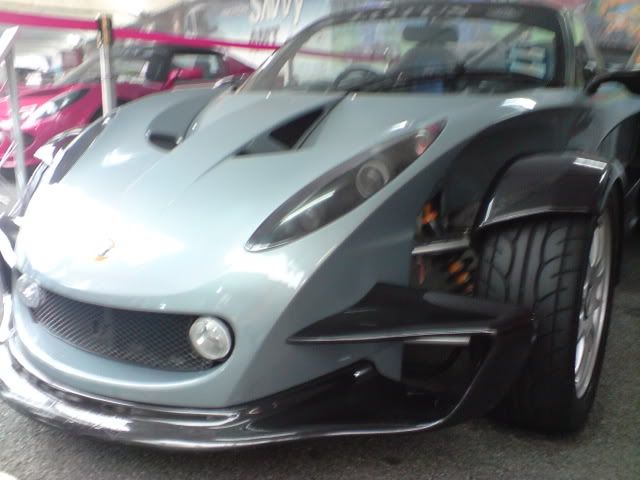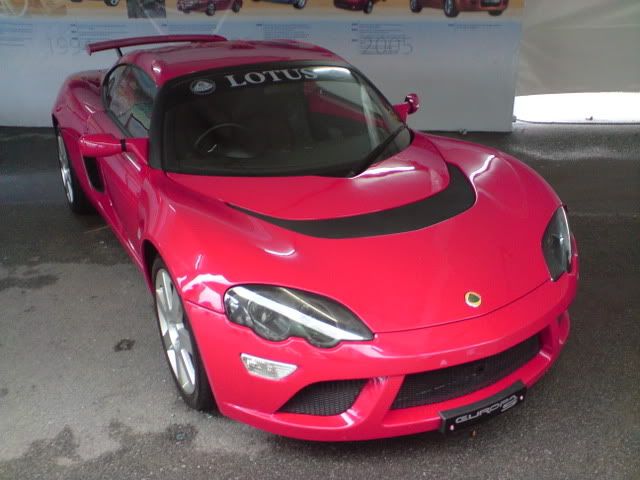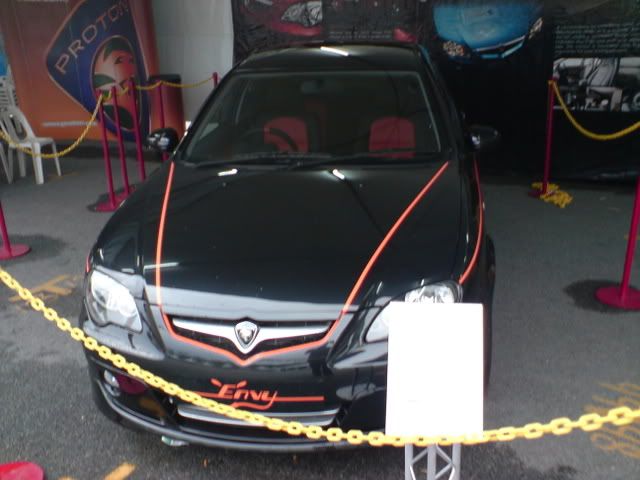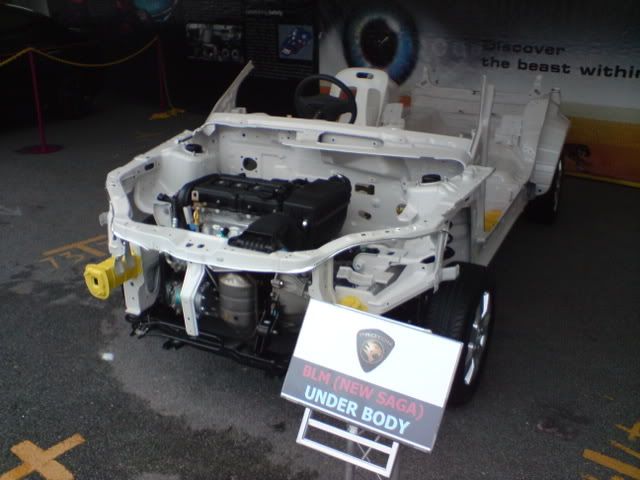 now come the best part of this 'expo'..the nite event..~..no hot babes..sorry..haha..only hot and massive speaker is here..i mean, really BIG BOOM BOOM BOOM speaker that shake ur entire body.. *sigh*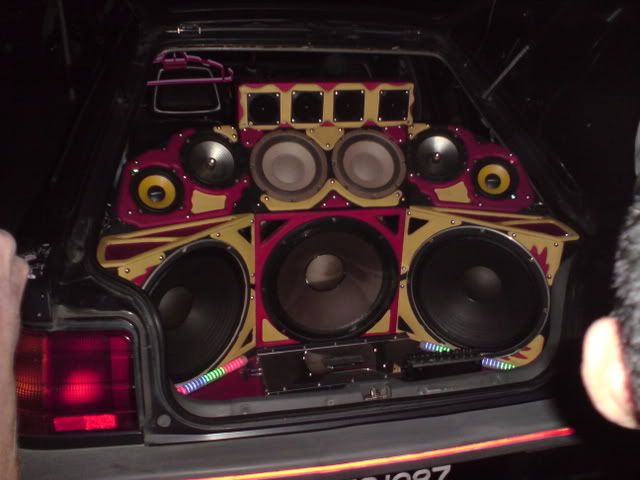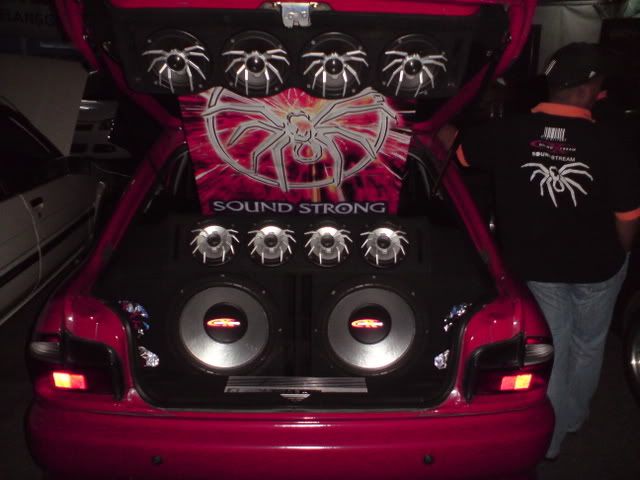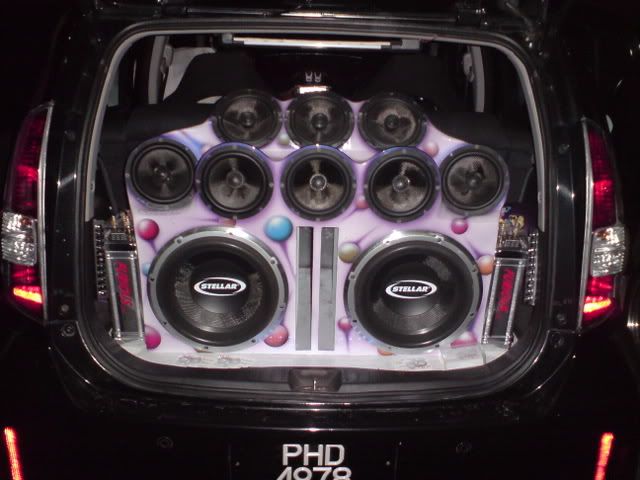 my favourite..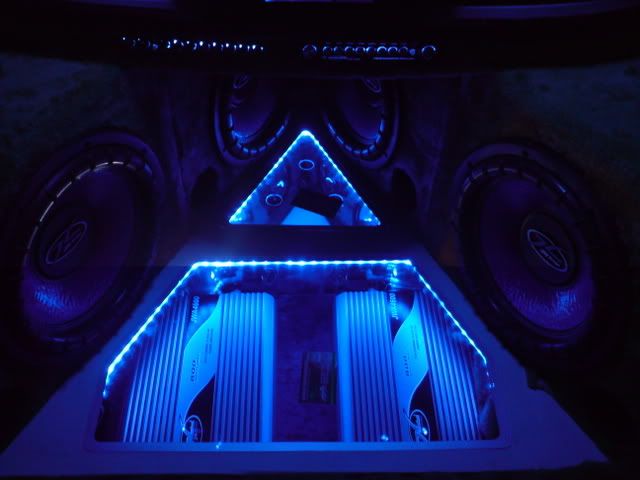 uplose..~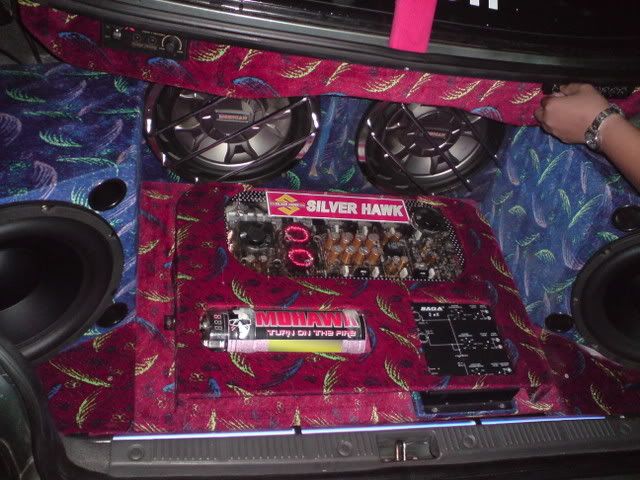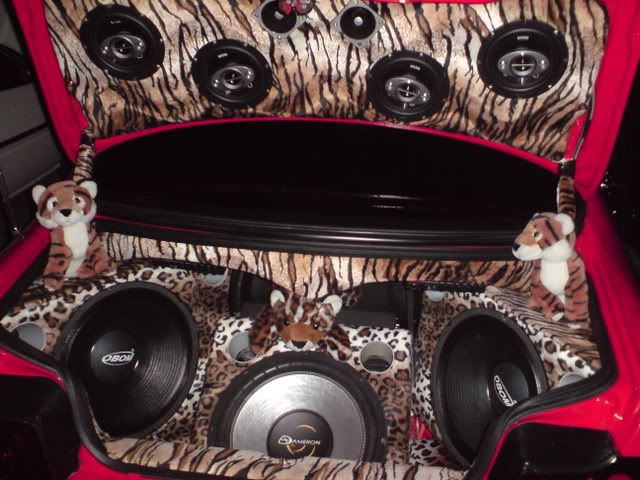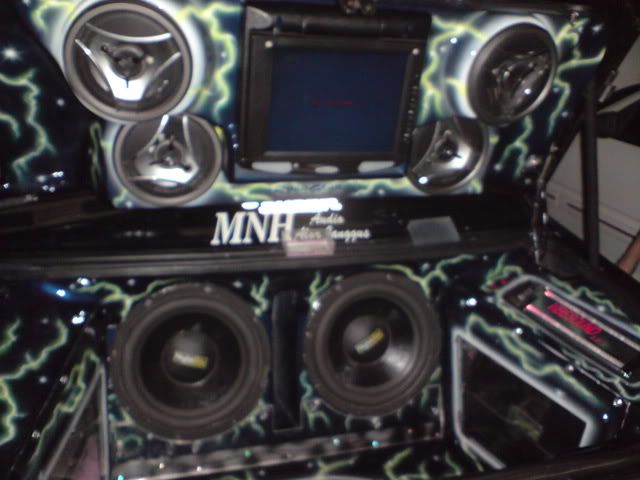 the end..hee~