8/10/2008 07:32:00 PM
Nik M. Zubaidi
As usual, i dont wanna miss the Pikom PC Fair II which was held at Penang International Sports Arena(PISA). This is the 2nd time i went there while i'm studying at USM. As usual, we plan to go at 10am. and then, the driver woke up at 11am and told us that we will go there at 12noon..

Arrive at PISA at around 1.45pm..went there to buy Xbox 360 controller for windows(pc version,Look around all the booth and finally cant found it. dem..i wanna go PC fair at KLCC..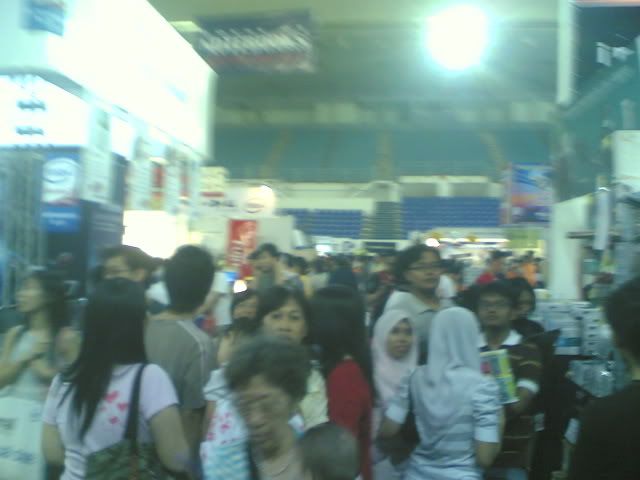 should i change my phone?


I also saw a FEW lens and camera there..Olympus if i'm not mistaken..

Lastly, end up bought this:


USB fans & Logitech Rumblepad 2

-------------------
after that, went to queensbay and watch this movie..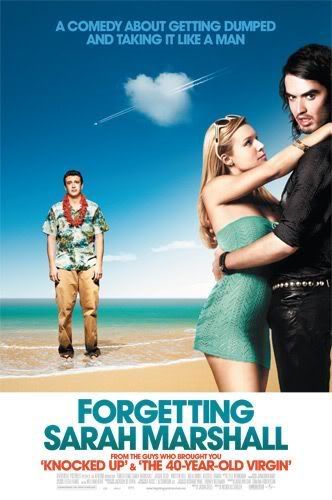 WARNING : The movie is rated R for (strong male and some female) nudity, sex scenes, language and alcohol use discussion about drugs. It is not recommended for young children.

I'm going to be honest, this movie is quite funny with hot girls like Kristen Bell(Sarah Marshall) & Mila Kunis(Rachel Jansen). My friend always says that Mila Kunis is really cute..he repeat it again and again..hehe..sorry matnoq..but i think Kristen Bell is cuter..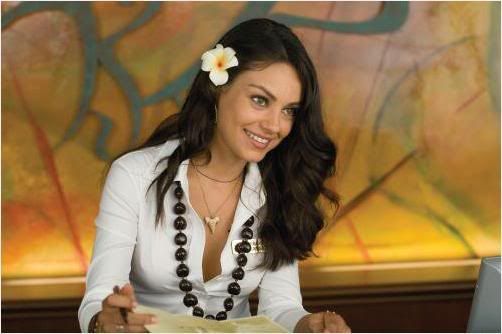 Mila Kunis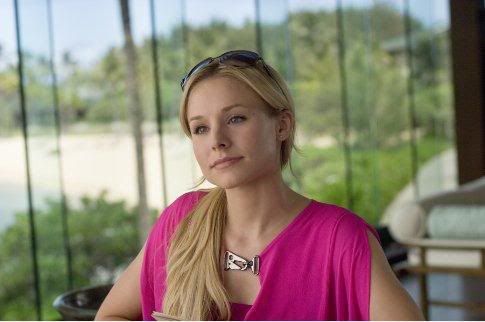 Kristen Bell

Krister Bell > Mila Kunis..
agree? haha

Synopsis : imdb.com[spoiler alert!!]