7/14/2008 09:35:00 PM
Nik M. Zubaidi
For fast update this time, just want to show you guys where 'usually' i'll park my motorcycle..



the scooter is not mine
sorry for the dark picture..lazy to edit the picture..

So, do you have a jet and a helicopter in your garage like me? hee~

UPDATE:
i had bought Crossroad portable PLD Amp which cost me around RM***(i am officially broke
) and now it's on its way..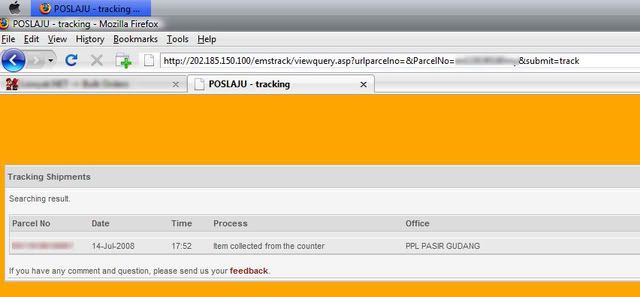 cant wait to test it on my X3i and Beyer Dynamic DT231 and see the different..woot~