7/18/2008 10:20:00 PM
Nik M. Zubaidi
UPDATE : anyone want the example of the lab report can leave me ur email to me:

dd_oneil[at]yahoo[dot]com


yay!! yesterday, i had done this Francis turbine experiment..

okay, 1st, we switch on the experiment rig. and then, there is a leakage..and then the technician cant help to repair it. and then, the 'lecturer' is not there. the phd student dont know about the experiment because he just substitute the lecturer..here's how we take the reading..just snap the picture..



we had this data..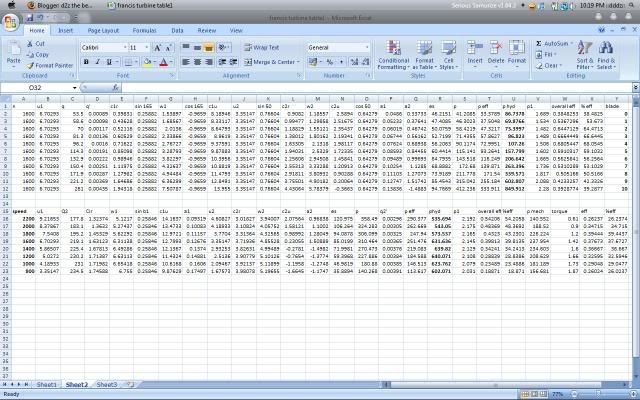 omg~

and then today i had sent the report to the lecturer..and i argue with him about the leakage of the experimental rig which affect our experiment..that's all..hee~

to overcome all the stresses doing the lab report, i went to kfc and buy snake plate+zinger burger+drink and drive..(drink pepsi only)